We're proud to support some of the world's top brands
Whether you're looking to reduce churn, increase LTV, or integrate coupon codes to incentivize new customers, we've done it all.

But don't take our word for it: Take a look at the portfolio of brands we've been able to support across a wide range of industries.
"Thanks for the great detective work with our team. I really appreciate all the assistance, we have solved our issue!"
Calli Prendergast
VP IT
Get in touch
"Subscribe Pro plays a large role in our user experience, customer retention strategy and is now integrated into our customer acquisition programs."
Ryan Green
Director of Digital Marketing
Get in touch

"Communication is king when it comes to recurring orders, and we no longer need to use a third-party service for email communications."
Kristi Williamson
VP of Business Development
Get in touch
"Thank you for all your help supporting our transition to Hyvä on Magento 2. We appreciate it!"
Wyatt Brunk
eCommerce DTC Manager
Get in touch

"Subscription customers are so important to us because they are our most loyal. Trusting Subscribe Pro proved to be the right move, we are able to fulfill subscription orders in a very timely manner."
Laura Subialka
Sr. Business Analyst
Get in touch
"The customer support is fast and reliable. I would highly recommend Subscribe Pro to any company who wants reliable software to manage the subscription side of their business."
Dale Slear
CTO
Get in touch
"Your team's service has been outstanding. We have been very happy with the response and appreciate the steps you have taken based on our feedback."
Kim Galovich
Senior Web Manager
Get in touch

"Subscribe Pro's staff listened to our needs and the service performs exactly as advertised. What has impressed me most is their expertise in tailoring the platform to meet our needs."
Jeff Boomer
COO
Get in touch
Trusted by the world's 
top brands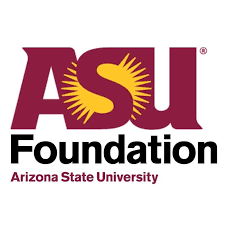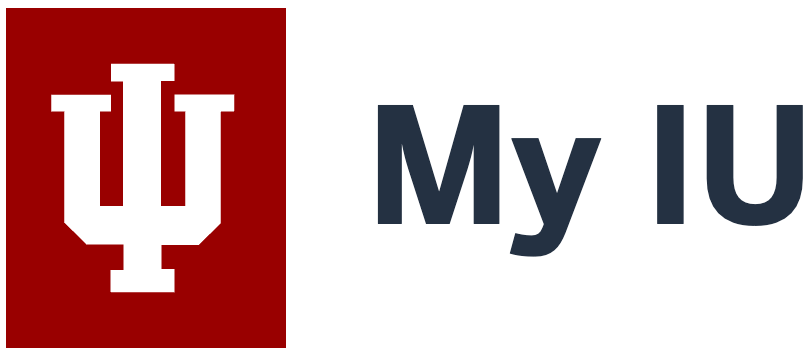 Build Sustainable Relationships With Your Best Customers