Mage Titans USA – Austin, Texas
Subscribe Pro
September 1, 2016
Mage Titans USA – Austin, Texas
We have a lot of great customers who sell a lot of great stuff using Subscribe Pro. We wanted to showcase a few of them here and offer you some coupon codes and other ways to save so you can try some of this great stuff for yourself!
Duke Cannon Supply Co.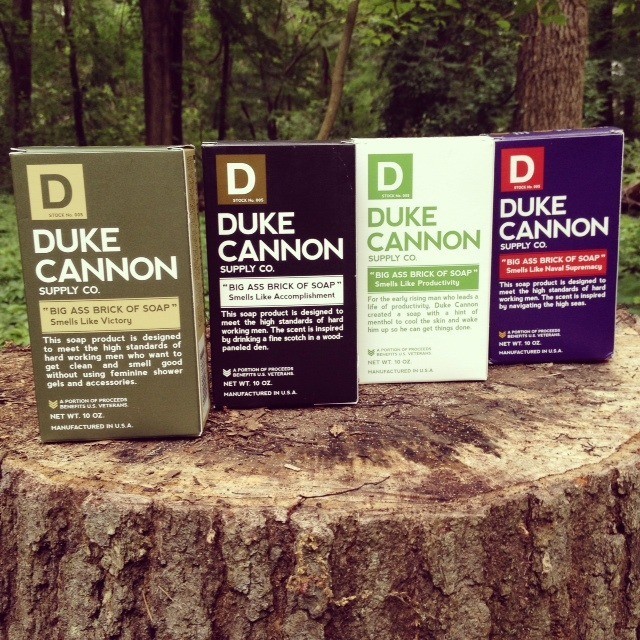 Duke Cannon sells products for hard working men. Garth Brantley, our CEO, being a hard working man of higher taste himself, uses the Superior Grade Shaving Cream to keep himself looking clean without the burn. Not only does Duke Cannon sell great products at great prices, they also support great causes. A portion of all proceeds goes directly to support Veteran causes. Be sure to read more about those causes and get yourself some great products. We highly recommend one of the "Big Ass Bricks of Soap."
Duke Cannon knows most men would rather spend 8 hours hanging drywall than 10 minutes at the grocery store shopping for grooming products. So they use Subscribe Pro to allow customers to sign up for one of three customizable club memberships so they automatically receive the items they love and also save both time and money!
Use military code SUBSCRIBEPRO at checkout to save 20% off your entire purchase!*
Perky Jerky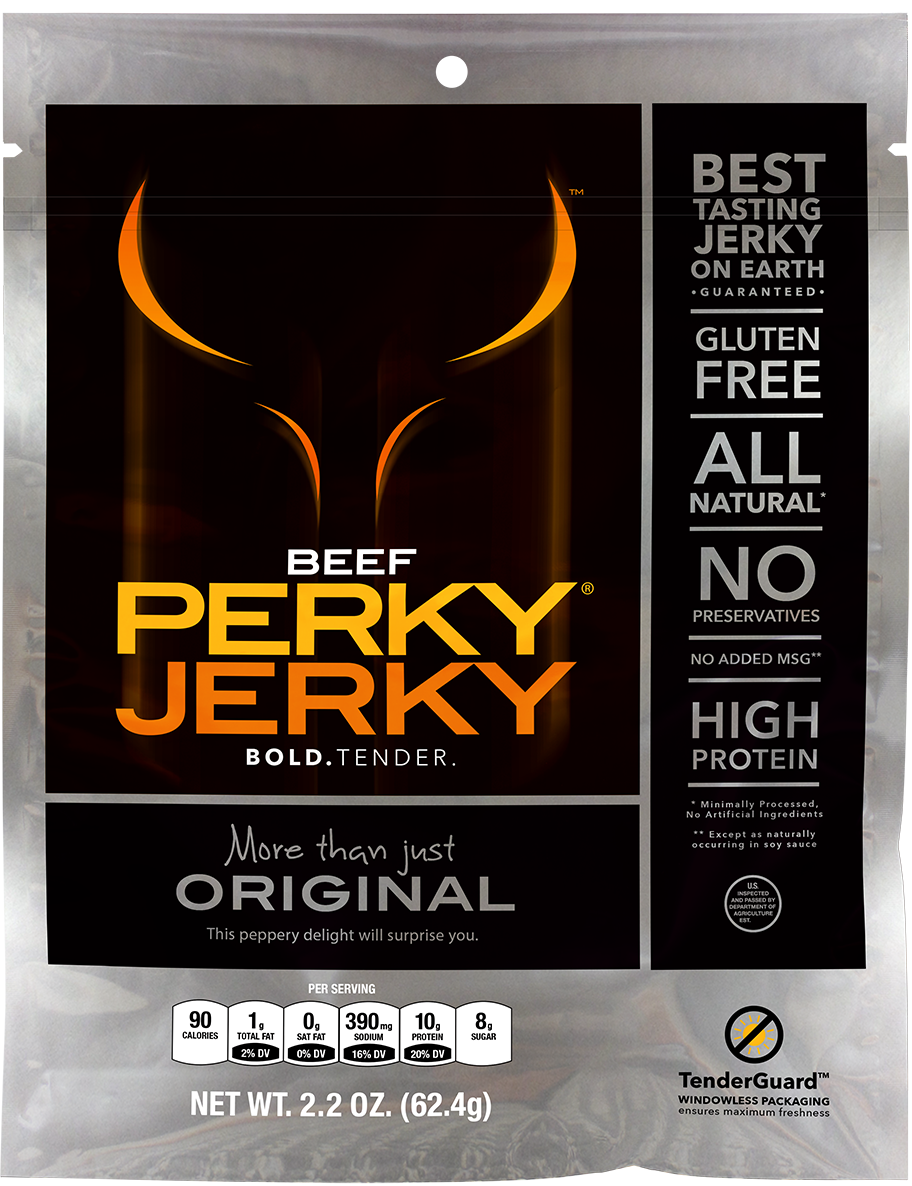 Perky Jerky is an all natural, premium jerky that is unlike any other! Perky Jerky powers you from workout to night out. It's great for a quick pre-game boost, or a mid-mountain hike snack. It's a functional morning desk snack and the perfect munchie to survive a long road trip. Satisfying and portable, it's the perfect fuel to keep your coding game strong!
Perky Jerky uses Subscribe Pro to enable their customers to create a customized monthly subscription box of their favorite flavors called the Perky Pick n' Pack.
Try some for yourself by using coupon code TRYSOME at checkout to save 15% off!**
BrainMD Health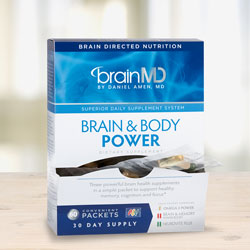 Backed by decades of experience, Dr. Daniel Amen and his clinical research team incorporates the latest scientific findings in creating the highest quality nutritional products for optimizing and balancing brain health. They offer a wide array of specialized formulas that support brain function, energy, memory and learning, mood, stress reduction and sleep.
BrainMD experienced many difficulties with their custom subscription solution they had built prior to finding Subscribe Pro. Subscribe Pro has had a direct impact on their tremendous growth over the past couple of years by making it easy for their customers to get their supplements delivered automatically and by allowing the customer to manage all aspects of their subscriptions themselves!
Use coupon code PARTNERS at checkout to save 15% off!*
Wine Awesomeness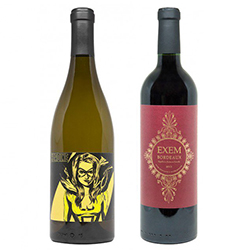 While Wine Awesomeness found several advantages to using Subscribe Pro for managing subscribers, it found the customization that Subscribe Pro offers was the key missing ingredient from their process.
In addition to using Subscribe Pro to manage their different offerings, Wine Awesomeness uses Subscribe Pro's customizability to create "win-back" campaigns for voluntarily churned customers.
Whether you like Red or Rosé, they have what you are looking for and are offering $15 off your first month's order.
*One use per customer, expires 12/31/2016
** No expiration date, not valid on Apparel or Monthly Subscriptions