Who is Subscribe Pro
Helping B2C brands serve their most loyal customers
Hundreds of the world's top brands rely on Subscribe Pro to power their auto-ship, recurring order or membership programs.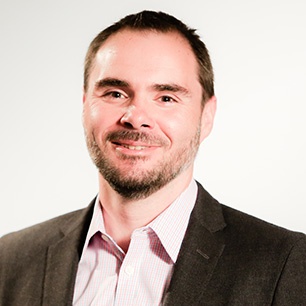 "I created Subscribe Pro to help brands build outstanding re-order experiences and to nurture their loyal customers. Most of the e-commerce industry focuses heavily on acquiring new customers. We specialize in retaining your most loyal customers."
Garth Brantley
Founder and CEO
Our Story
Subscribe Pro was inspired by our passion for solving problems and nurturing our clients.
Subscribe Pro was born out of a small e-commerce agency after our founder realized that many brands were struggling to deliver the subscription and re-order experiences their customers deserved.
Since launching in 2014, we've helped hundreds of brands and retailers provide better service to their loyal customers by making it easy to regularly order the products they love. We focus relentlessly on keeping your recurring orders recurring.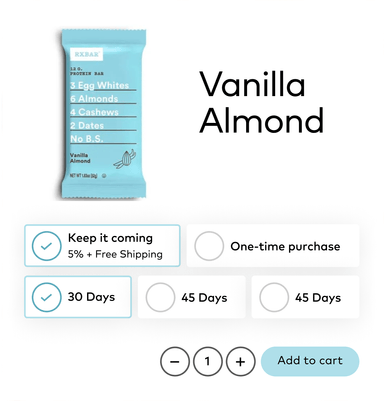 Partnership Approach
We believe that relationships lead to lifetime value and this core principle informs everything we do. We seek to build partnership style relationships with our clients and systems integrators. We align to build value over the long term.
Our platform is architected and maintained to provide a solid foundation for building upon. Our support team is never more than a phone call away. We strive to nurture and support our clients so you can do the same for your loyal customers.
E-commerce Brands Supported
250+
Revenue From Loyal Customers
$2.3B+
Build Sustainable Relationships With Your Best Customers